About
Welcome to Henel
solar power plant projects

95 MW > THAILAND
---
Specialist in design, purchase, construction (EPC) of solar power plant projects such as solar farms, solar rooftops, solar floating and development projects related to renewable energy and electric power systems Including project management and project consulting work.
Our Services
Good quality of material & equipment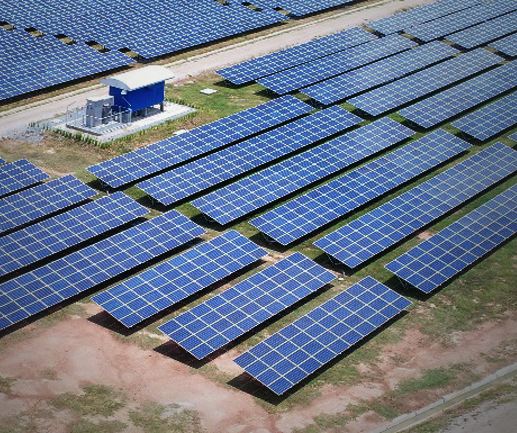 Solar project experience in detail design engineering, procurement, management construction, installation, commissioning, service and project consultant more than 12 years with more than 100 MWp.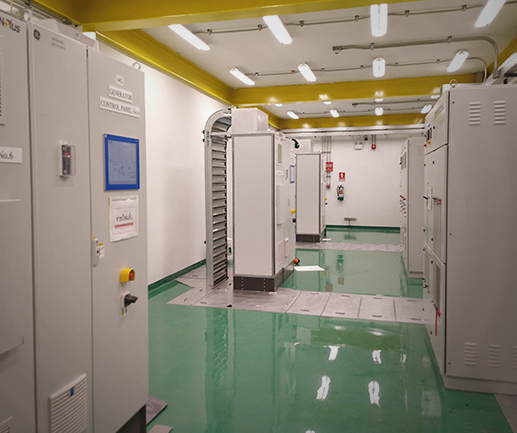 We have a professional team with engineering, management and service team with experience in electrical work more than 15 years.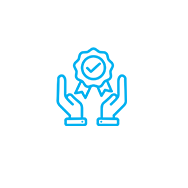 Best Quality
Projects must be supplies with good quality of material & equipment and meet to customer requirement.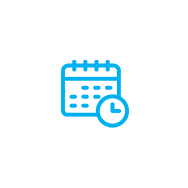 Schedule in Time
Projects must be completed with the best planning an up on time delivery.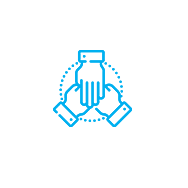 High Performance
and Best Teamwork
Best performance team must be providing into each project with good knowledge of engineering and best management.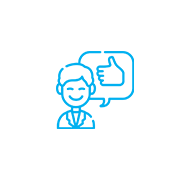 Customer
Satisfaction
As our experience and best management must be meet to the customer expect and satisfaction.